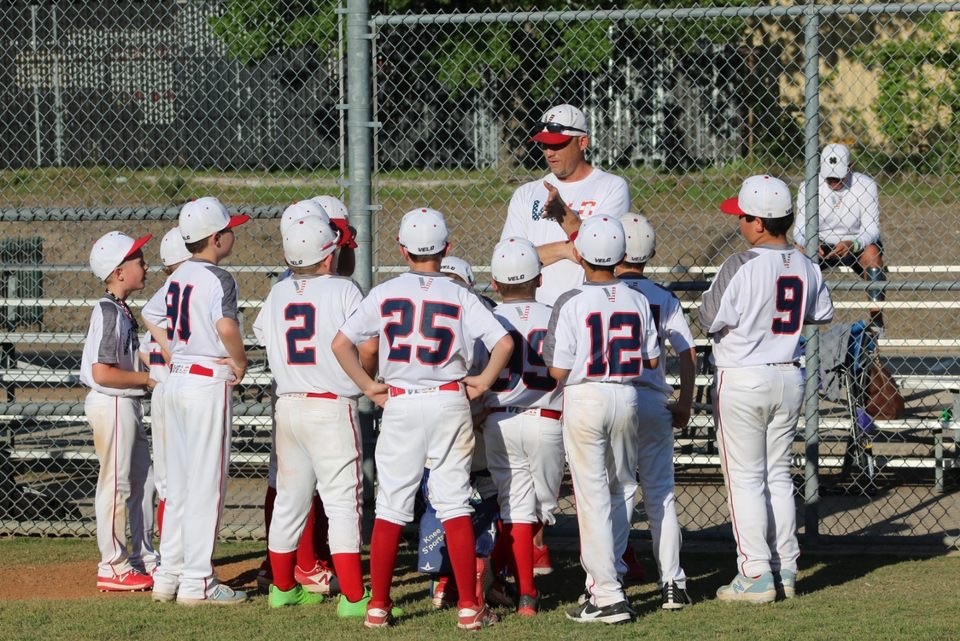 Youth Select Teams
Our youth teams aim to be the most competitive around. Our organization is home to teams of all ages and skill levels. We place players on teams that give them the best opportunities to grow as players. We believe that through baseball, we can help develop every player that joins us both on and off the field.





High School Program
The high school program is all about college. We work for every player who has the desire and the heart to play college baseball. Our high school coaches include former professional players, a former scout, and long time professional instructors. We constantly strive to grow our impressive network of college coaches. We also utilize outside companies and organizations that spread info out to colleges and work on the players behalf.
Player Development
Player development will always come first. The number one goal is to improve every player we come across and build a foundation that will carry them for as long as they play the game. Our instructors are proven and established because they get the most out of players. Our camps are always high energy, highly productive, and fun. We take pride in every player becoming the best version of themselves.