What TBT Texas is all about
TBT Texas was founded with the goal of producing elite baseball players. We have won tournaments all over the DFW area and will continue to build an organization of winning players.
We take pride in our dedication to developing every player as an athlete and person. Our coaches are constantly learning how to better themselves in order to provide our players with the most up to date knowledge available.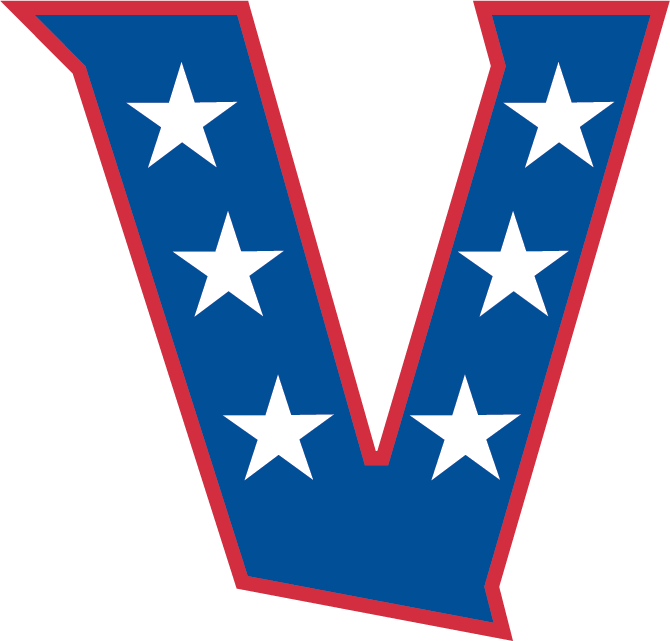 Contact us!
We want players who are eager to grow, who love the game and who never stop competing. If you are ready to step your game up, let us know.